Destination Ideas...
Exotic destinations
Exotic countries like Cuba, Mexico, Punta Cana and Jamaica are definitely what you need after a long semester of school. These breath-taking destinations offer amazing deals on all-inclusive resorts with great service, a wide variety of food and always something to do. During the day, you can endulge in a beautiful day by the beach or the pool or treat yourself with excursions around the city's most famous landmarks. There's always night life and fun things to do after a long relaxing day under the sun. Music, food, drinks, dancing, shows and more drinks. This trip is the ultimate relaxtion getaway. There's never anything to worry about and it's just a great way to get away from the cold winters in Montreal or stress of school.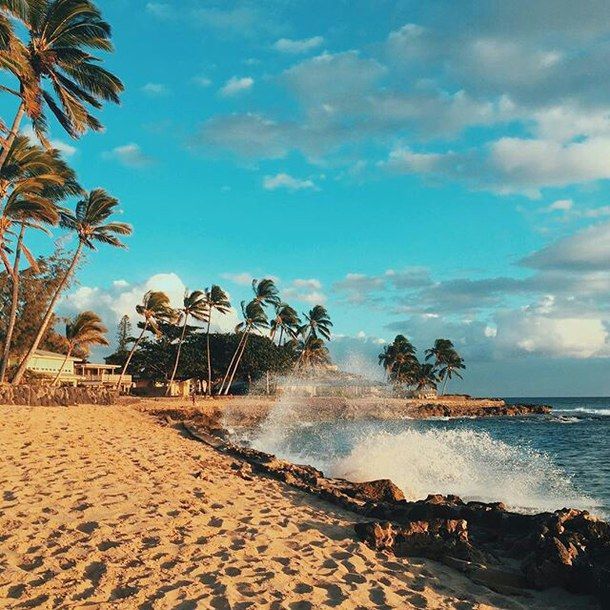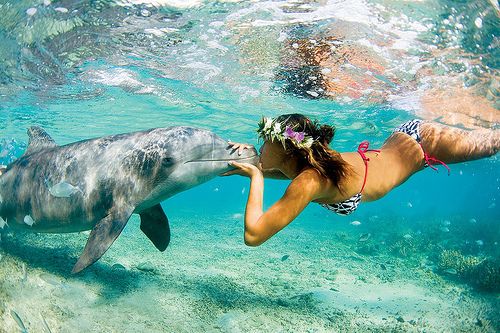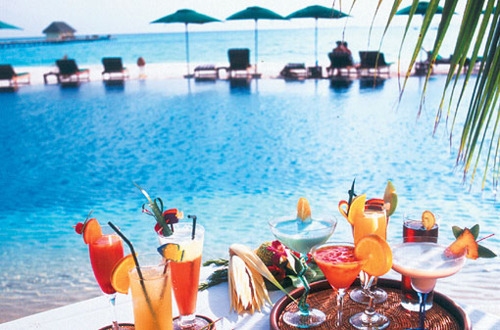 Touristic destinations
Still thinking about that trip to Europe you planned with your friends since high school? Well, stop dreaming and plan your trip already! Europe will give you everything you're searching for; from rich culture and interesting history to exceptional nightlife. Mouthwatering food, breath-taking villages, and delightful atmospheres is just the cherry on top. There's something about traveling and seeing new things that's really beautiful. From Greece, to Italy, to Spain, to Germany, to France, to London; there's so much to see! Visit the Eiffel Tower, "Big Ben", the Colloseum, etc... Given the variety of history, architecture, and scenaries, there's bound to be something there for everyone to appreciate.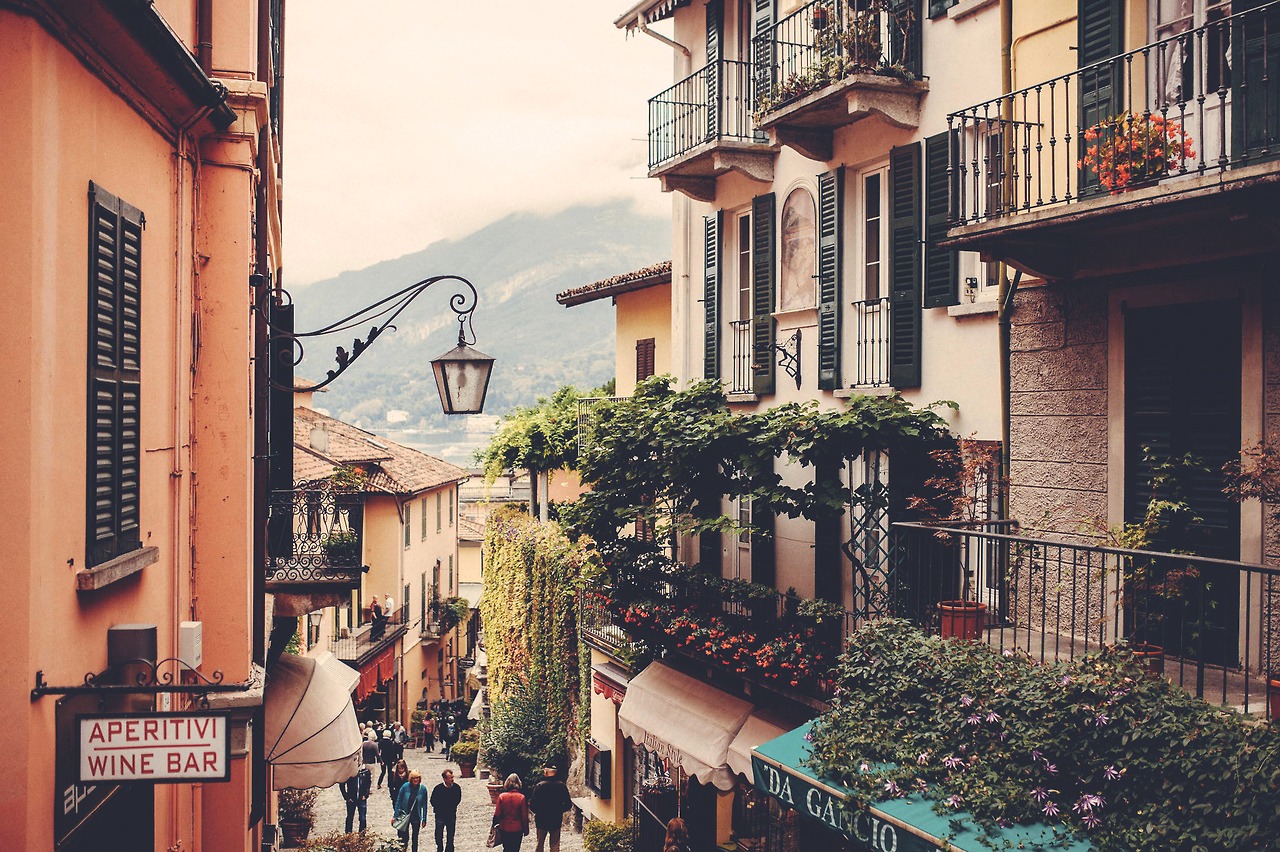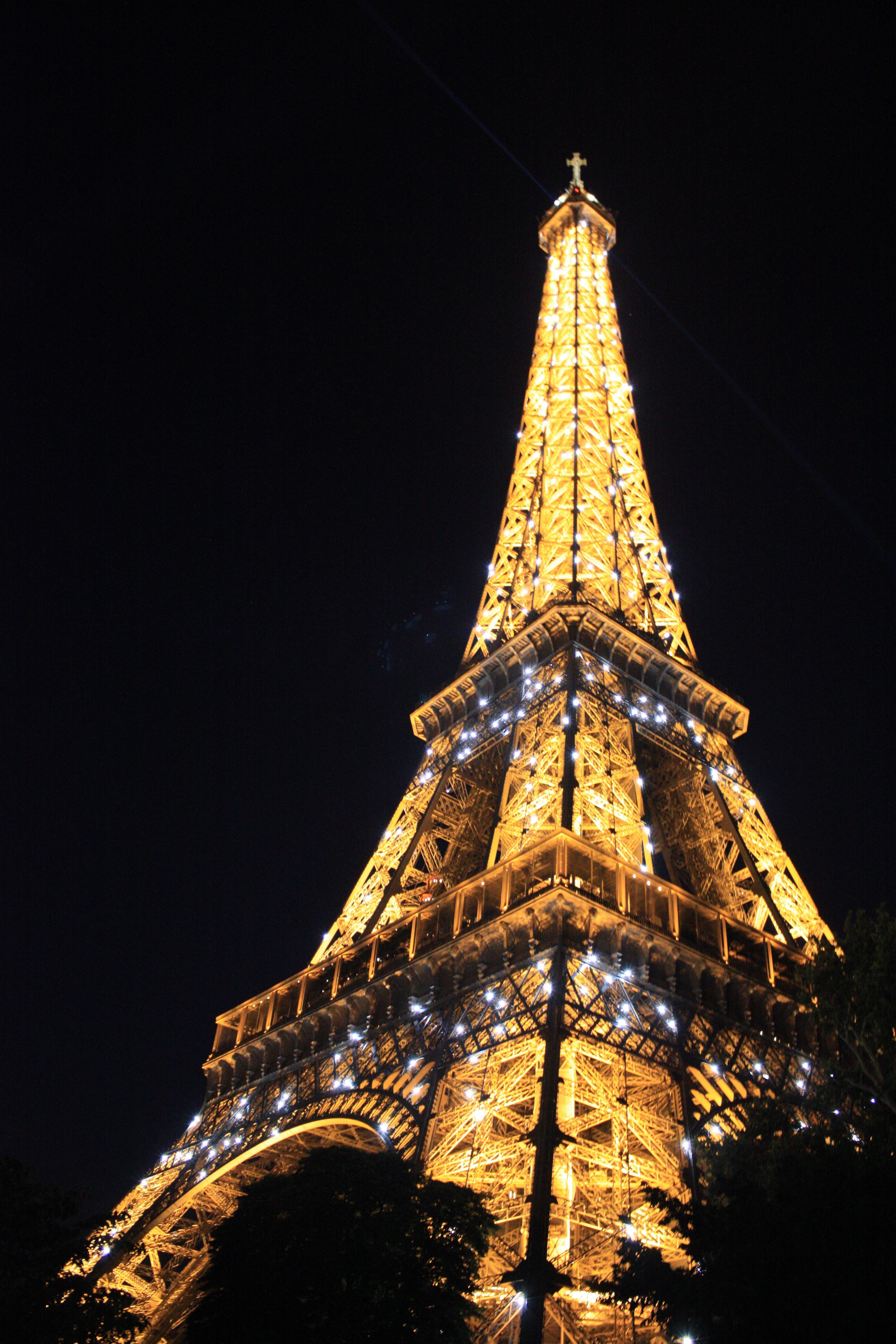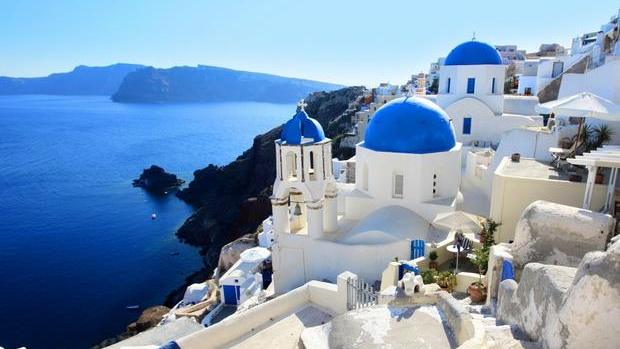 Leisure Destinations
Disney World, does that ring a bell? This is the perfect destination to unleash your inner child. You're never too old to visit Disney. Theme parks, shows, characters, castles, fireworks. Nothing brings more tears to your eyes than singing along to a mix of your favorite disney songs and watching the fireworks at the happiest place on earth. No matter how many times you visit, it seems as though there's always something new to do. You also get to take the CUTEST pictures; perfect for your Instagram feed! I know you lowkey want to own a pair of those Mickey Mouse ears, don't lie.